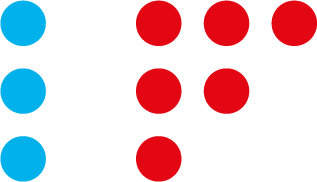 Programmes and Projects
Each programme encourages the individual to seek personal development, whilst offering knowledge, expertise and essential support in gaining achievable outcomes and wellbeing for all. Inspired Futures ethos is creating a safe and encouraging environment, in order for the participants to take an honest look at themselves, challenge their attitudes and the support to build on their skills and develop as responsible individuals.
Our projects are researched, developed and delivered to achieve the highest level of engagement and success for each participant, reflective of the wider community and those that seek positive outcomes for all communities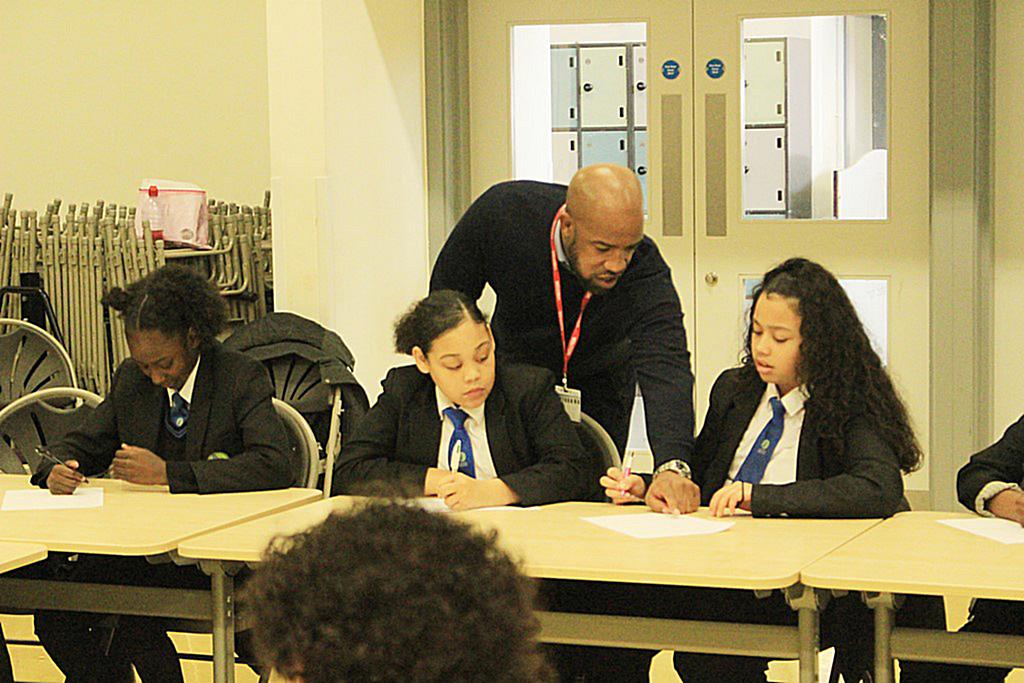 Youth Programme Activities

We encourage youth involvement and development by utilising their ideas and aspirations to create, deliver and develop activities and projects.

Inspired Futures Youth Programmes introduce young people to key contacts and organisations. This will help develop key employability skills that include networking, negotiation, communication, planning and organisation

Global Cohesion Project

An international programme designed to promote co-operation and the sharing of skills, knowledge and ideas between young people from similar communities who have been unable to travel with peers to experience different cultures and traditions.

The project will contribute to an intercultural exchange of countries to deliver on key British Council targets. It endeavours to enrich the lives and experiences of young people by exploring the key links between cultural development, social drivers and the raising of cultural awareness.

Creative Arts

Our unique programmes encourage young people from diverse backgrounds to work together. They are encouraged to express their creativity, and get involved in the exciting production processes that create profound cultural memories.

Our Creative Arts projects also supports young people's creative aspirations by increasing engagement in creative activities with their peer groups. They may even want to explore their creative potential but just don't know how to go about it or just want to try something new.

Youth Crime Prevention Programme

Inspired Futures offer a very unique, hard-hitting and real programme/ presentation to educational institutions, prisons, project groups and various audiences across the UK. Our facilitators have first hand experience of many of the subject matters affecting communities impacted through youth crime.

The latest Metropolitan Police figures show that between 2014 and 2016 the number of children carrying knives in London schools increased by almost 50%, while the number of knife offences in London schools increased by 26%.

Inspired Futures advocates against youth crime. We work with external organisations to further the fight against youth violence and use our dynamic presentations to engage and connect with the young people.
Peer Mentoring

Bespoke programmes offer the school an alternative intervention to improve attendance, behaviour and academic performance. The programmes empower young people to become successful and motivated students as well as positive and actively involved citizens within their local communities.

Peer mentors are fully trained and supervised. They are empowered to be positive role models and a reliable source of support.

Education Programmes

Our education programmes function through tested techniques and engaging methods to deliver a hugely successful course which not only empowers young people, but provides them with essential life skills, knowledge, information and support.

Our belief is that with the correct tools, each young person can be supported to learn how to achieve a fulfilled, responsible, reflective and positive lifestyle. The development journey of the young person is always amazing to witness, making this programme our most renowned.

We also provide signposting to external organisations that can further the young person's learning experience.

Inspire to Aspire Programme

This programme explores the journey of the young person at school and at home, where they can explore their influences, interests and expectations and the impact of their journey on their future choices and aspirations.

The focus of this uplifting programme is to explore the young person's mindset to further and higher education. This is the foundation stage of their choices and aspirations – not only about their interests but what they might aspire to be.

We offer personalised visits, guest facilitators and representatives from our network of employers, to explore their options and inspire the young person to aspire to a range of progressive opportunities.

Parent Programme

A supplementary programme which enables parents to participate alongside the Inspired Futures Education Programmes. It complements the school's partnership with parents to help build stronger links between the child and their home.

Each bespoke session is delivered by experienced and professional facilitators and guests according to each client-led topic.