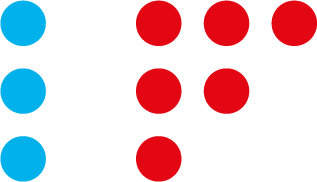 Partnerships & Supporters
Inspired Futures believe in working in partnership to achieve reaching and impacting communities positively and progressively. We work with organisations that reflect
our aims and objectives
, whilst being leaders in their field.
Our supporters come from a range of industries and sectors to provide Inspired Futures and our clients with the highest level of support to offer a shared vision of beneficial outcomes for those involved.
We would like to thank all our partners, supporters and donors for their continuous, committed support that is critical in helping young people, families and communities that have a need. Inspired Futures would not exist without your care, support and dedication, enabling Inspired Futures to serve our various communities, leaving a lasting legacy of positivity, motivation and real change.