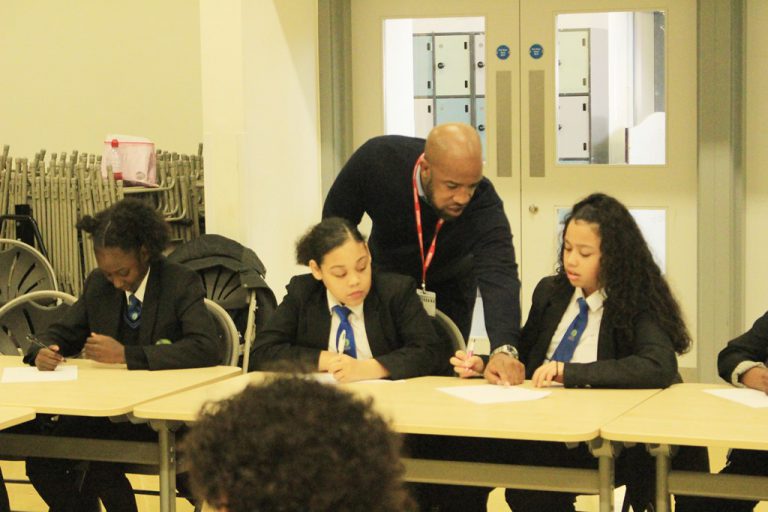 After the death of his youngest brother Robert, Nathaniel turned his back on his thriving property business and instead began to address the issue of knife crime and youth violence in London. He began visiting schools to warn other young children of the dangers involved in carrying knives and other weapons and the fatal consequences associated with them.
Nathaniel and his parents set up the Robert Levy Foundation (RLF) which seeks, through community initiatives, to encourage young people to find appropriate and positive ways to channel their energy. The Foundation and Inspired Futures works with the assistance of other organisations to provide mentoring services, recreational activities, training and numerous other initiatives in the community for the local youth population to direct their attentions away from the allure of criminality. Accolades of Nathaniel and Inspired Futures (formerly FPEA) include:
Hackney Learning Trust Mental Health & Wellbeing Impact Assessment – recommendation for education programmes
Prime Minister's Local Hero Award – schools Mentoring Programme
International Youth Programmes – Russia, Germany, France, Spain, Poland, Gambia & the US.