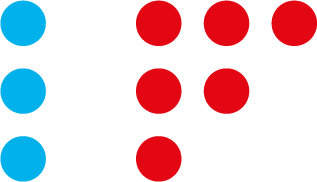 Our Mission Aims and Objectives
Developing Today, Inspiring Tomorrow
Inspired Futures endeavour to support, assist and inspire the Community, creating a positive and safe environment for young people and society as a whole.
"We know there is so much talent in areas of high deprivation, poverty and disadvantage – we want to attempt to support bridging the gap of opportunity available to those communities".
"Inspired Futures are proud to be able to work and offer positive outcomes for those most in need of support"
Aims To Provide
An honest, direct approach in providing young people with the best opportunities, personalised guidance and key skills to succeed.
Ensure advancement of all our service users and a positive support network for all.
Engage in open, frank and progressive dialogue with key services and & organisations that engage with young people and their communities.
Support young people who complete the programme to become Peer Mentors/Facilitators.
Be a reliable source of information and advice, contributing to ongoing discussions, consultations and research as part of a 'joined-up' thinking system of services.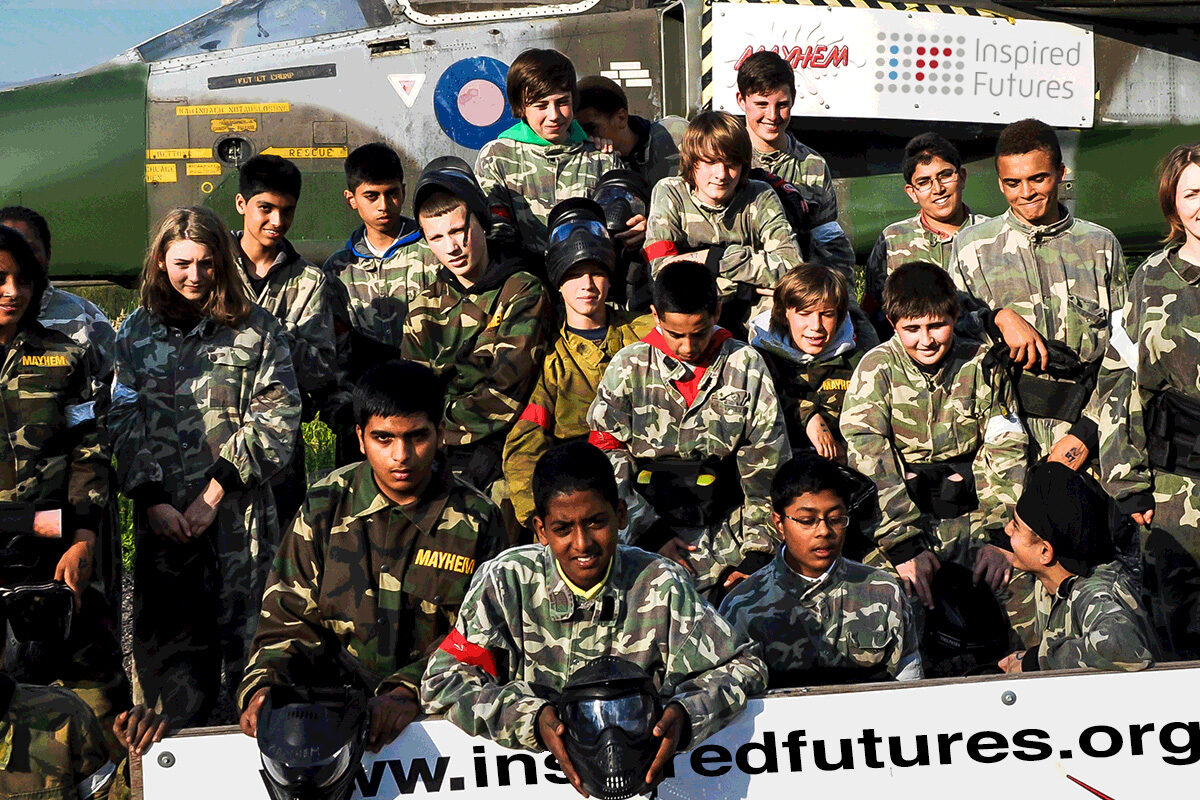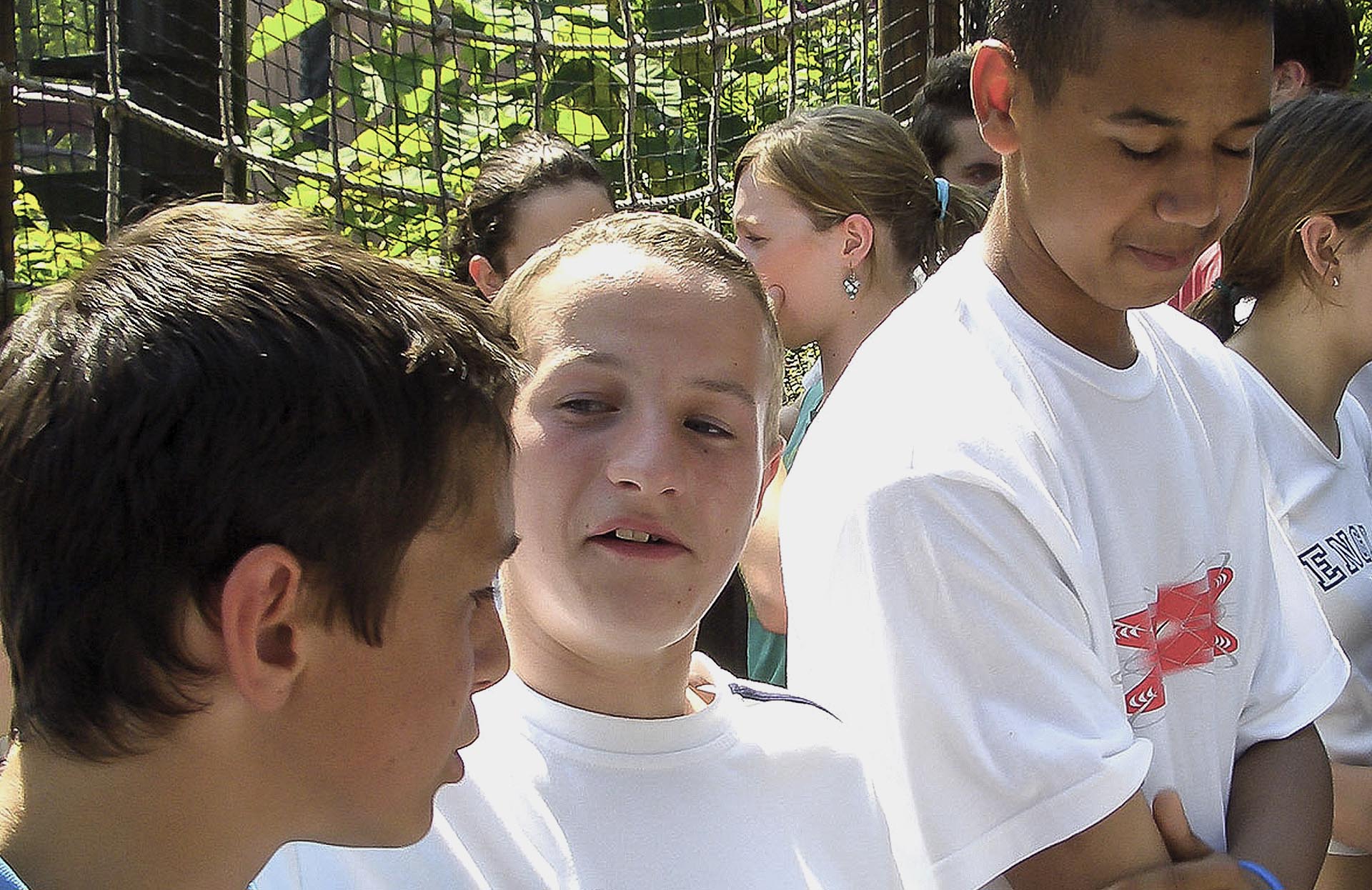 Our Objectives
To deliver mentoring, transferable skills and counselling to young people.
Providing young people with a voice through creative arts.
To promote and introduce peer mentoring to young people through professional, educational workshops, seminars and training.
To provide opportunities, guidance, support and advice on career development, experience related skill assessments and job opportunities.
We aim to create mutually supportive networks within the community for young people, to help deter them from violence, gang culture and anti-social behaviour, through mentoring and peer mentoring.
To provide comprehensive life skills instruction for disengaged and disadvantaged young people.
To engage with local communities to create age related, race, religious, gender, social cohesion